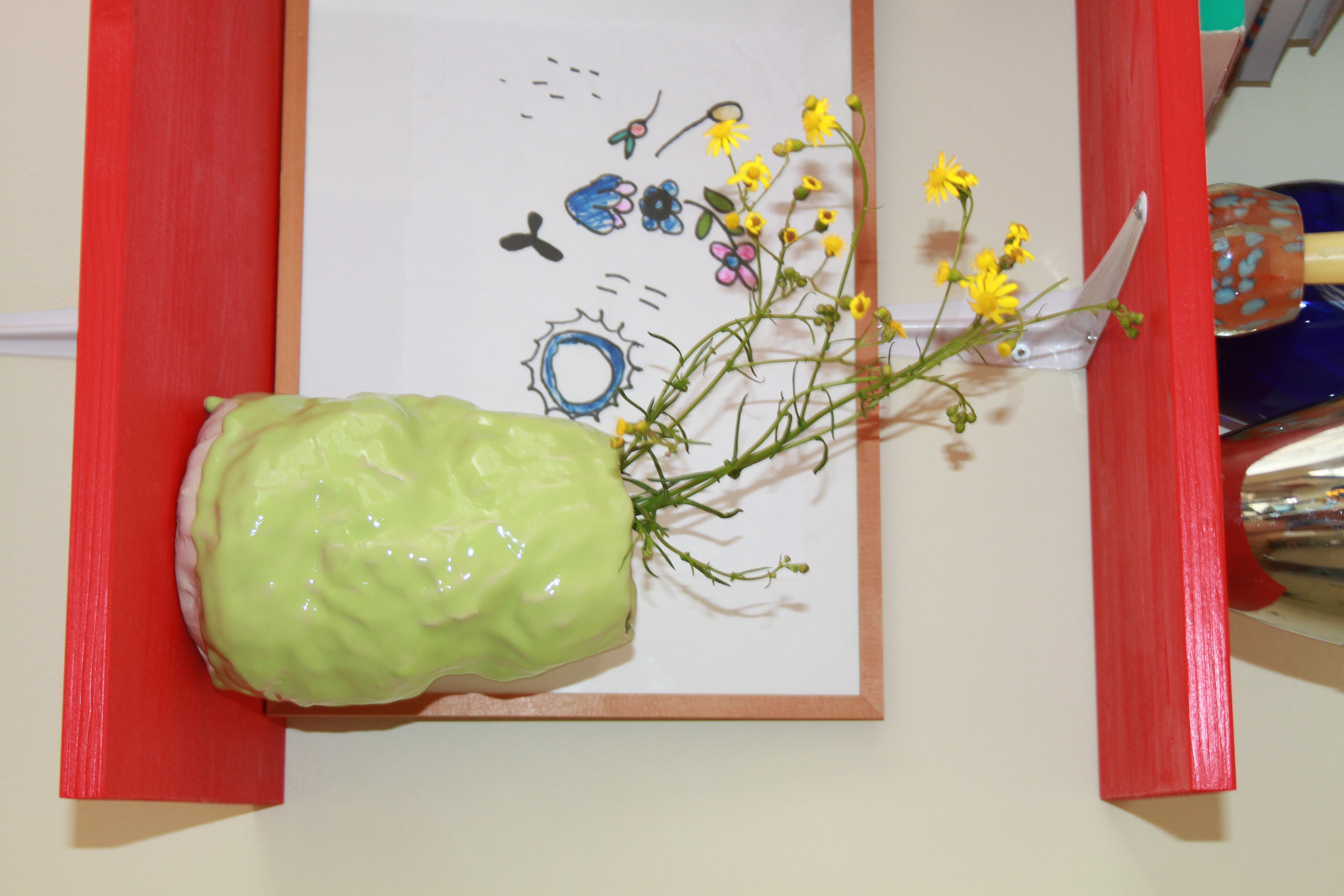 GLAZE VASE, LIME

dimentions

H 20-22 cm x Ø 16-24 cm

instructions

Since this is a handmade
product, please handle it with care.
Be aware that the vases in some
cases can form condensation
water beneath the vase.

Wash by hand.

price

1500 DKK
ADD TO CART
-----
more info
All VASEs are handmade and obsolete. Therefore the size and suface wil vary from one piece to another.
The VASE is a part of a handmade series of objects that triggers tacitility in efterday interior design. The aim is to create sculptural function.
A vase for your senses.
READ TERMS AND CONDITIONS.