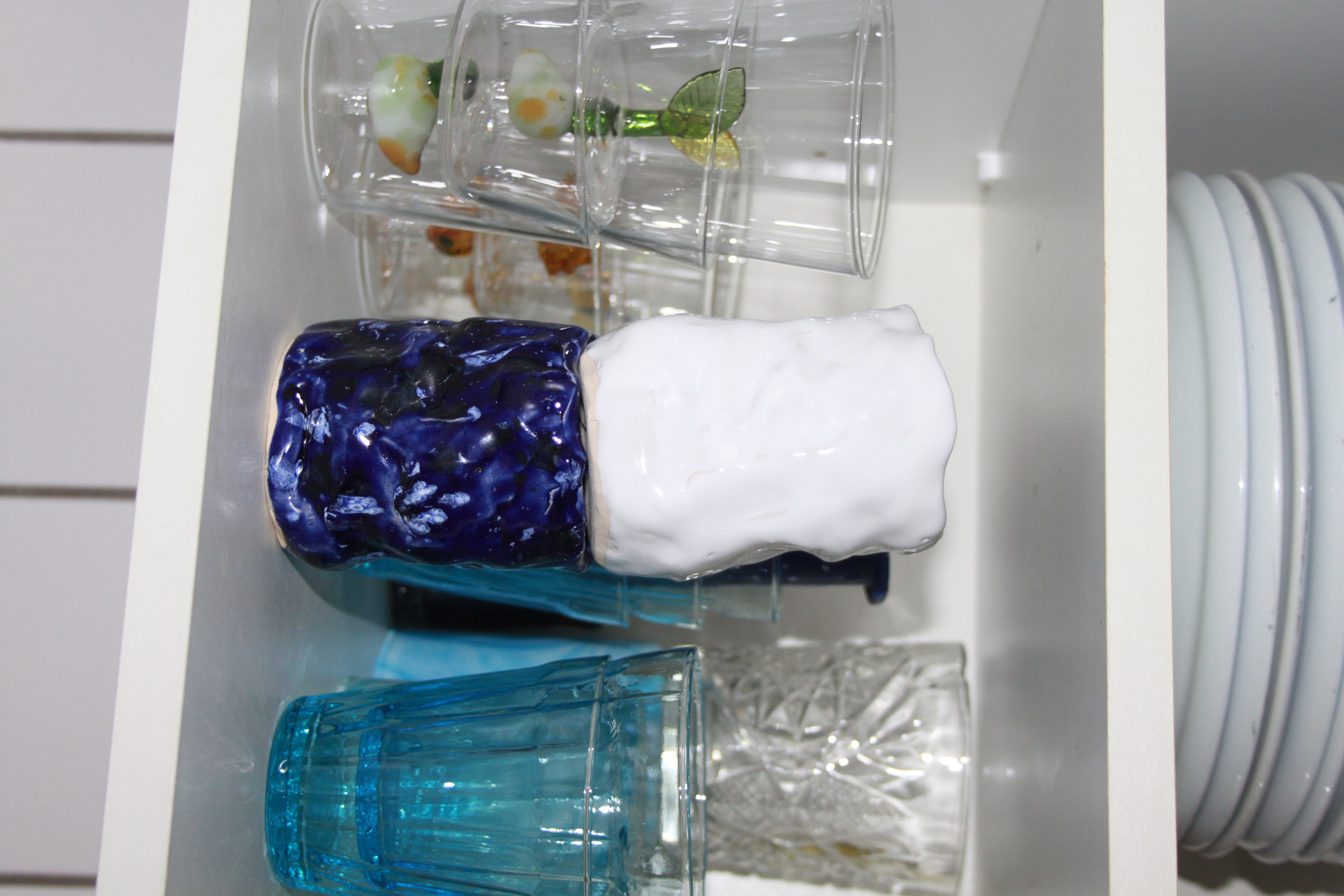 TUMBLER

dimentions

H 4-6 cm x Ø 8-10 cm

instructions

Since this is a handmade product,
please handle it with care.
Be aware that the tumblers in some
cases can create a little sound.
The tumbler is ajusting to your use.

Wash by hand.

price

325 DKK
white
ADD TO CART
dark blue
ADD TO CART
-----
more info
All TUMBLERs are handmade and obsolete. Therefore the size and suface wil vary from one piece to another.
The TUMBLER is a part of a handmade series of objects that triggers tacitility in efterday interior design. The aim is to create sculptural function.
A tumbler for your senses.

READ TERMS AND CONDITIONS.