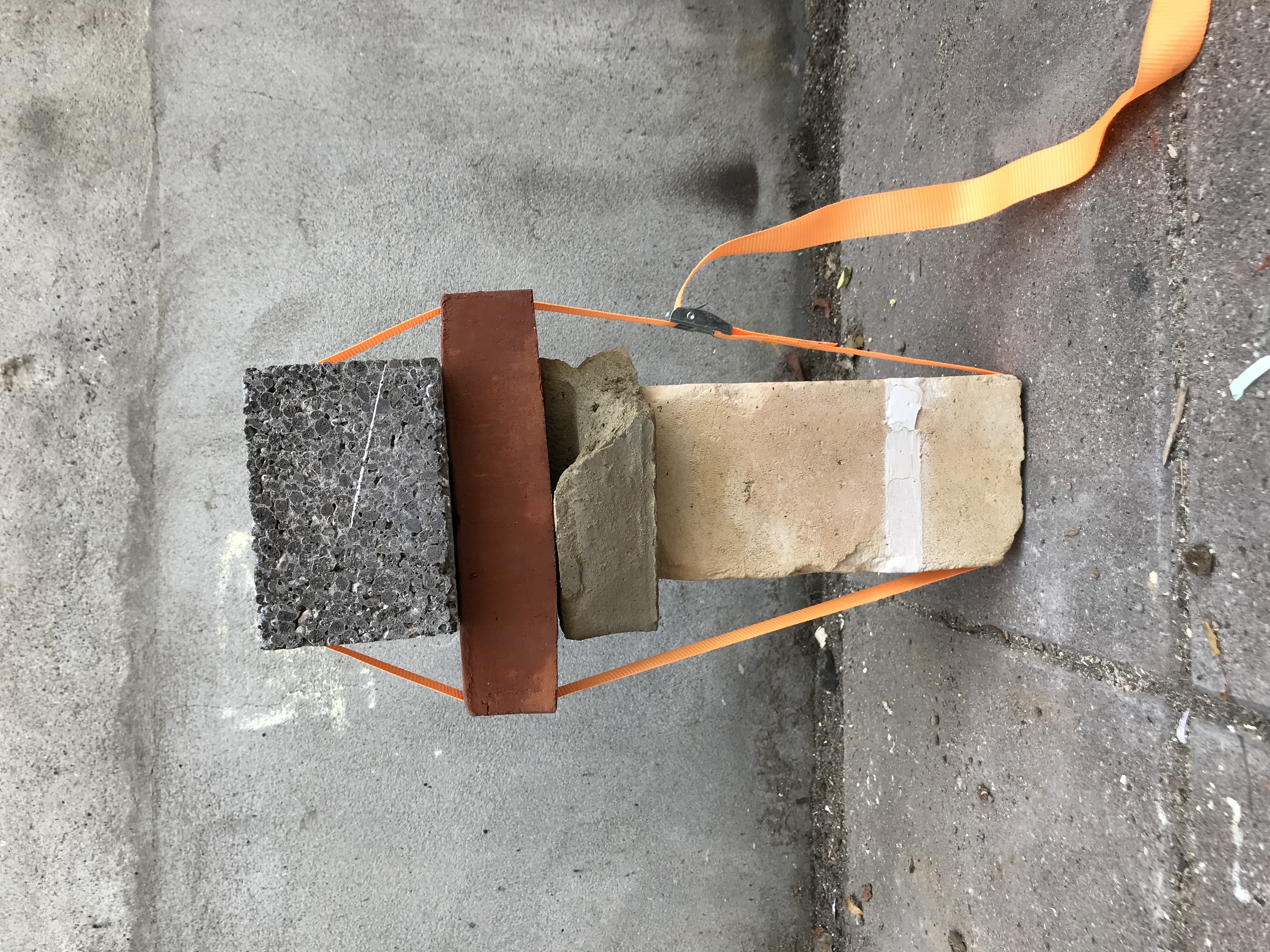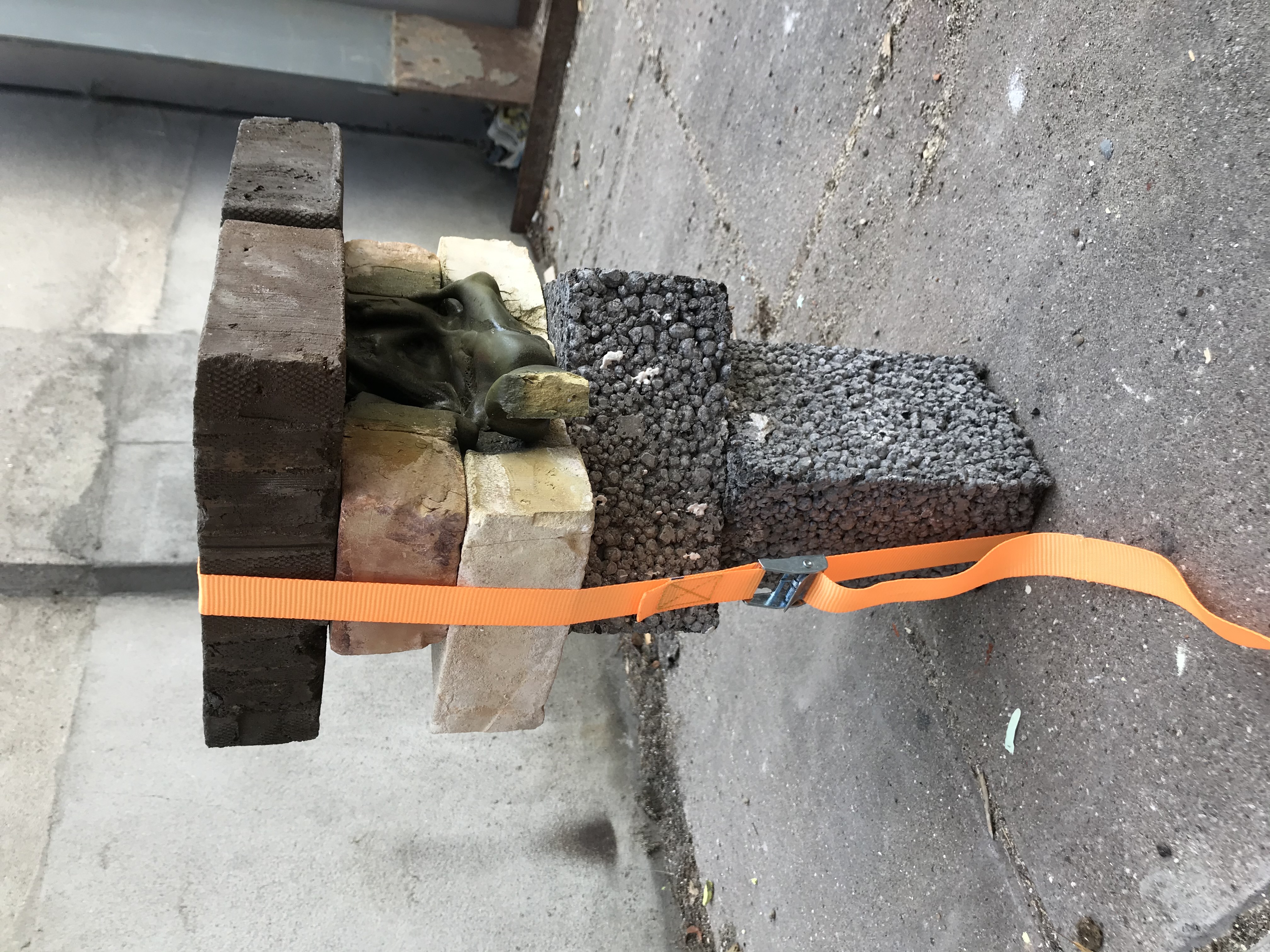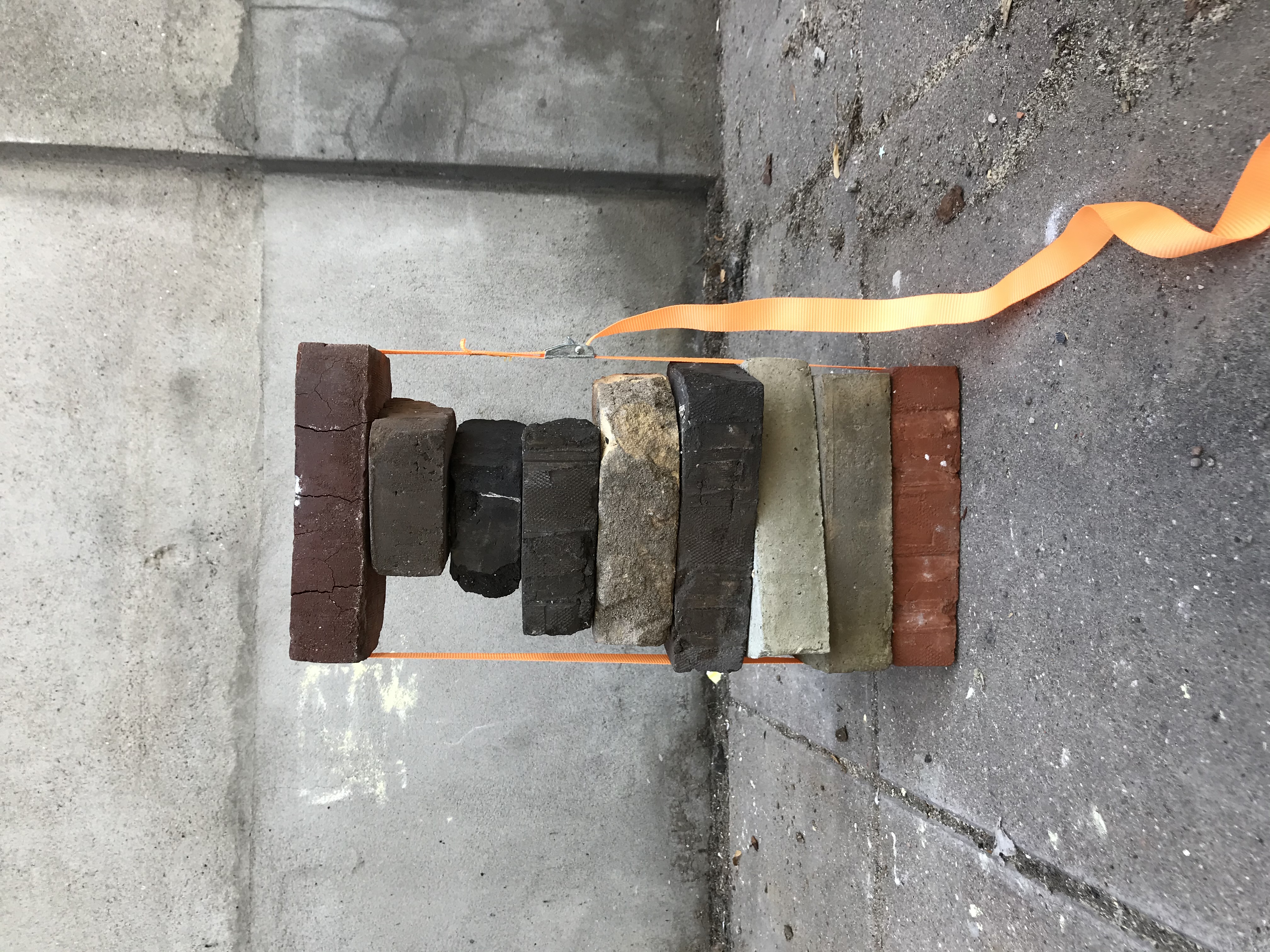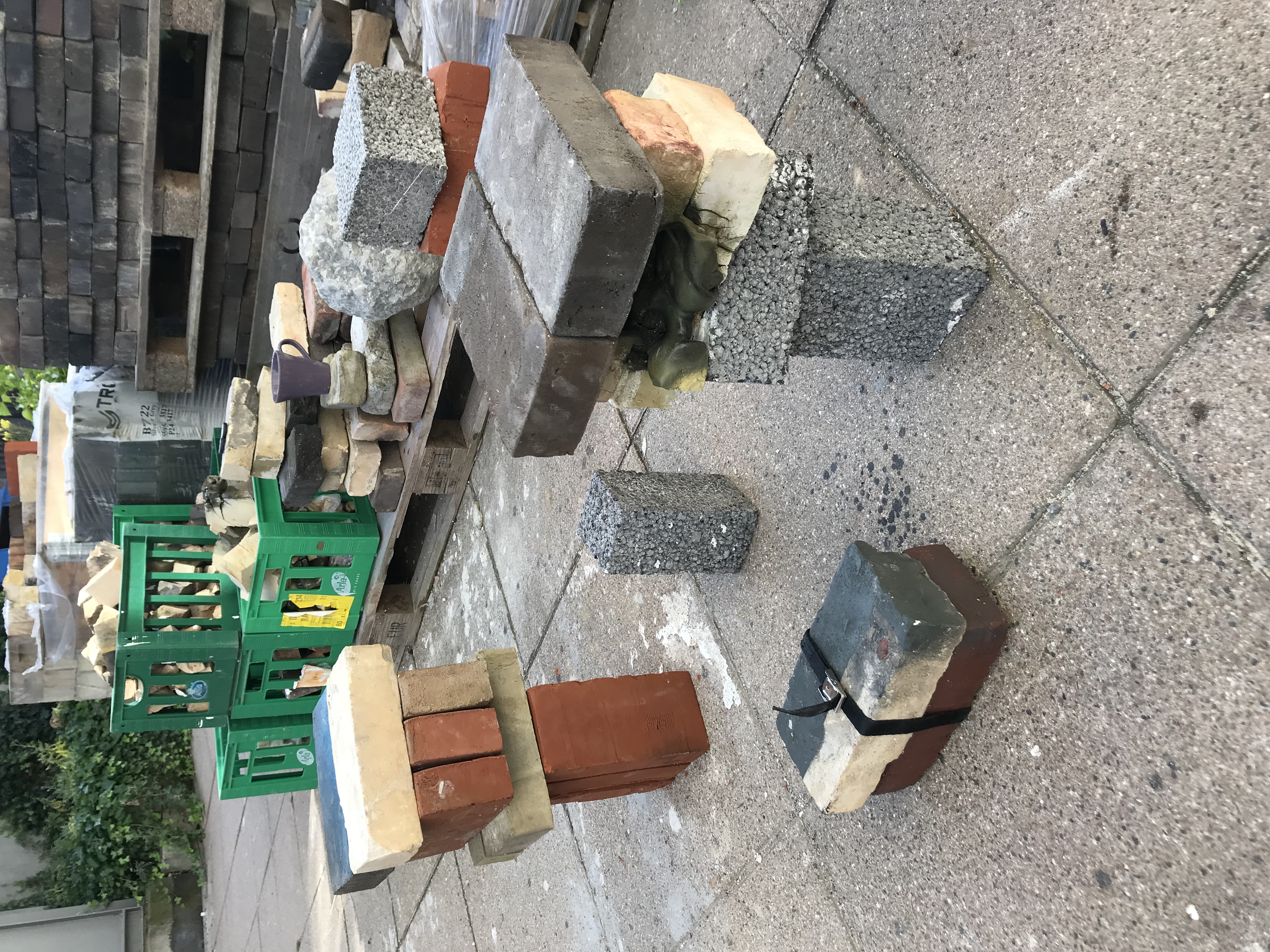 BRICK STOOL

year

2021

dimentions

They all have a different size and shape with a height from 35 - 48 cm.

about

BRICK STOOL is a series of stools inspired by temperary seating.

Every BIRCK STOOL is assembled by different brick and fastened by a nylon string.

Is it not only a seating situation which is temperary so is the stool. De-assembly and build up as you please.

The BRICK STOOL SERIES asks, what do we need to sit?

more
This is a private piece. Only two of them is still in my hands.


_______
Interested? Feel free to contact me. See information
HERE